Complete formulas for all the ways you experience stress
Stress can affect our body, thoughts, feelings and behavior all at the same time. We may experience racing thoughts, or have tense muscles, while also feeling moody and edgy.
Our Theanine Serene™ products are designed for complete relaxation support. They combine powerful nutrients and time-tested herbs with Theanine, a natural relaxant found in green tea. Clinical studies show a link between Theanine and a rise in brain alpha waves that promote relaxation.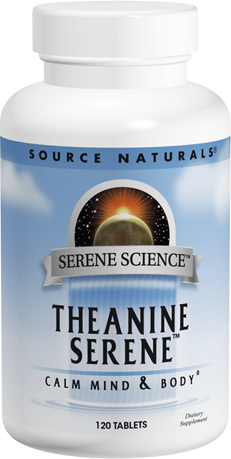 Theanine Serene™ supports both a calm mind and body.*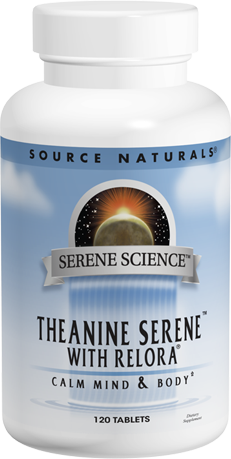 Magnolia and phellodendron extracts have been added to our Theanine Serene with Relora® to also help relieve temporary anxiety.*
Single-ingredient solutions for a specific sign of stress
Serene Science® also offers targeted solutions for your specific kind of stress. Whether you're experiencing racing thoughts, tense muscles or moodiness, Serene Science™ can help you relax, feel peaceful and more balanced.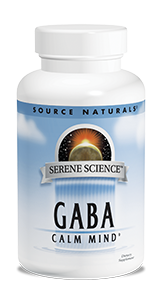 Adrenal Support
During times of stress, our bodies produce cortisol, which left unchecked may cause problems. Holy Basil helps your body adapt to the negative effects of stress by helping support normal cortisol levels.*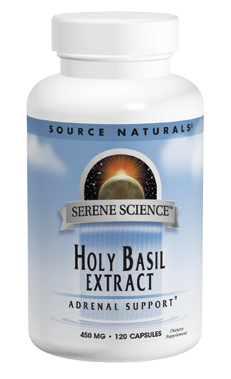 Focused Relaxation
Studies show that L-theanine affects the emission of alpha waves in the brain associated with states of relaxation and focused attention.*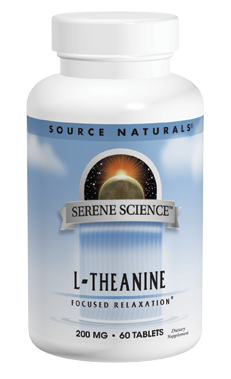 Positive Mood
Provides the essential amino acid L-tryptophan which helps support relaxation, restful sleep, and positive mood.*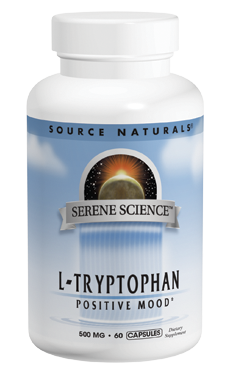 Peaceful Body
Stress may affect magnesium levels in your the body causing tense muscles. Magnesium Serene™ helps promote muscle relaxation.*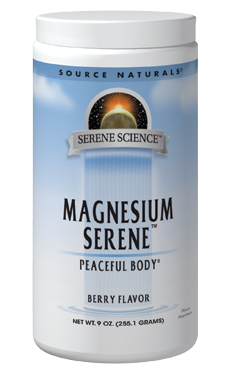 For Occasional Anxiety
Used for relaxation by Pacific Island people for centuries, modern research shows the kavalactones in kava extract may be responsible for a relaxed and calm state of mind.*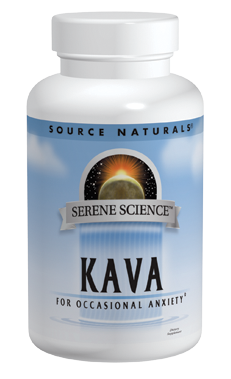 Balanced Mood
5-HTP may help support healthy levels of serotonin, a chemical associated with positive mood and a healthy sleep.*