Finally, Vegans Have a Choice
True to your commitment and your health
Vegan True® supports vegans' unique lifestyle with 16 distinct products focused on vegans' specific needs: nutrients that can be low or lacking in vegan diets, those that are hard to find in vegan form, and those that are important to overall health.*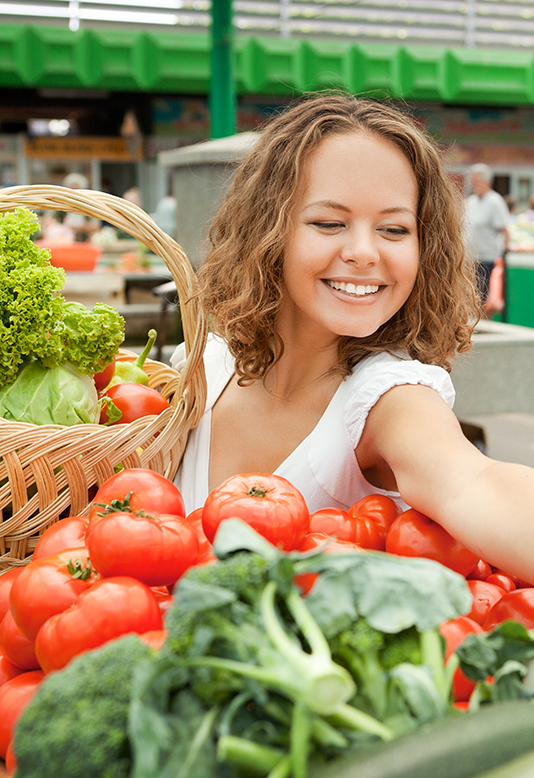 How to Choose a Vegan Supplement
Not all vegetarian or plant-based foods are vegan. At Source Naturals, we follow the most rigid standards for Vegan True. We've done the research for you:
Vegan True supplements contain no meat, fish, or chicken, and no other products that come directly from killing an animal, such as animal fats or gelatin.
Vegan True contains no animal-derived ingredients, such as bee pollen, honey, eggs, or the dairy product of any animal, including cow's milk, cheese, or yogurt.
Vegan True raw materials, including excipients, preservatives, and carriers, are never derived from animal products—and we've documented it all the way back to our raw material suppliers and manufacturers.
*These statements have not been evaluated by the Food and Drug Administration. This product is not intended to diagnose, treat, sure, or prevent any disease.